NOW IN OUR 10TH YEAR!
Thanks to your support we are thrilled to be returning for the 10th Annual Vancouver South African Film Festival. Who could have predicted in 2011, that we would still be going strong, that each year our audience would have grown, and that we would have screened 125 outstanding South African films as we head into our second decade?
VSAFF is proud to present features and documentaries that explore the culture, history and politics of South Africa – films that inspire, inform, and entertain.
South Africa, with its diverse population, rich tradition of struggle for democracy and equity, and complex political and economic reality, has produced numerous outstanding films. The movies you will see at VSAFF are among those.
VSAFF was the first significant festival of South African films held anywhere outside of South Africa.
---
In Support of Education without Borders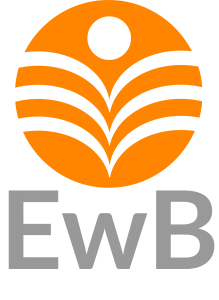 VSAFF is a non-profit event organized entirely by volunteers. All proceeds from the festival go to supporting Education without Borders to provide educational opportunities for disadvantaged and at-risk children through initiatives in South Africa and Canada.
We look forward to seeing you in March! Thank you for your support of VSAFF and Education without Borders!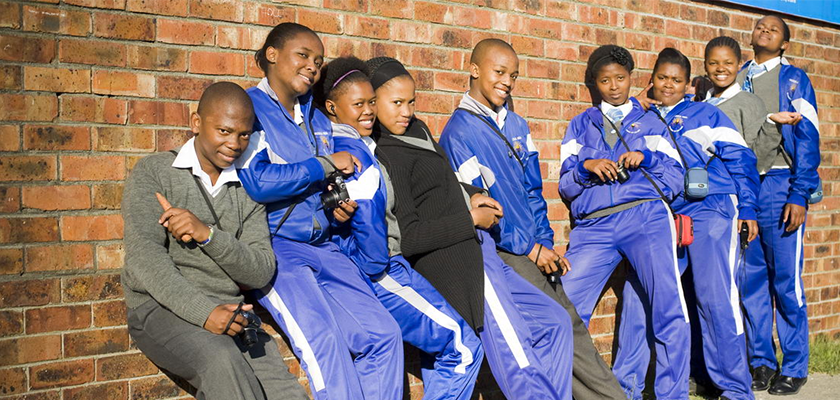 ---
2020 VSAFF Organizing Committee
Rebecca Naidoo, Festival Director
Ruth Herman, Assistant to the Festival Director
Cecil Hershler, Co-Founder
Ruth Hershler, Co-Founder
David Chudnovsky, Co-Founder & Film Curator
Sandy Berman and Michele Paulse, Gala
Ron Johnson, Sponsorship
Nina Petrovova, Communications & Marketing
2020 Film Selection Committee
David Chudnovsky, Chair
Maurice Bloch
Maurice McGregor
Lama Mugabo
Rebecca Naidoo
Barry Rabinowitz
Wendy Royal
Steve Rom
Judith Snider
Lynne Van Meer