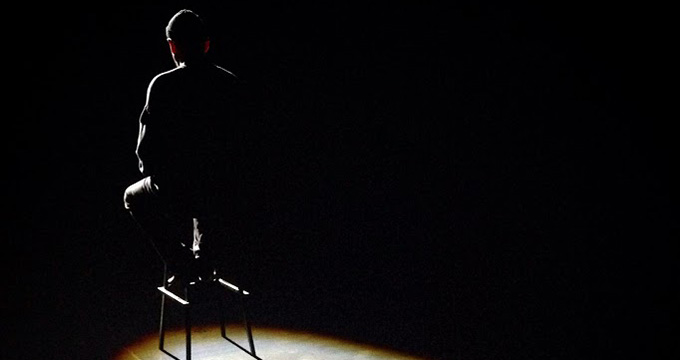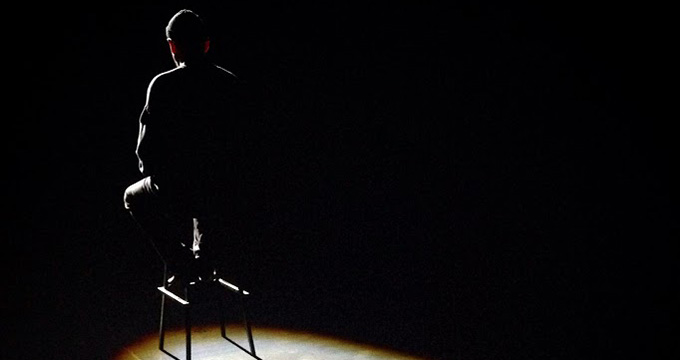 Nobody's Died Laughing
The life of Pieter-Dirk Uys, one of South Africa's most important writers, satirists and activists and the creator of the iconic, provocative and hilarious Evita Bezuidenhout is explored in this award-winning documentary.
Fascinating interviews with Desmond Tutu, Charlize Theron, F.W. De Klerk, Dame Janet Suzman, Sophia Loren and many more, with historic footage of Nelson Mandela, shine a light on Uys' central and continuing place in the struggle for democracy and social justice in South Africa
Sometimes hysterically funny, sometimes thoughtful and contemplative, always moving and relevant, Nobody's Died Laughing shouldn't be missed by anyone interested both in the history of South Africa and its contemporary issues and tensions.
Community Partner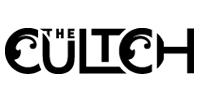 What the critics say…
"Does far more than simply follow Uys around and tell his story. It unpacks the harrowing past which birthed creatives like him, and the turbulent present which makes them just as important as ever." — Terri Dunbar-Curran - IOL
"This beautifully produced documentary captures the multifaceted existence of an extraordinary, humble human being who truly loves others, and who continues to work to enlighten us and to empower us through his secret weapon: humour. — Marilu Snyders – What's On In Cape Town
"A must see." — The Citizen
Honours
Audience Documentary Award - Africa in Motion Film Festival
Best Documentary Film - Silwerskerm Film Festival
Durban International Film Festival
4 SAFTA nominations including Best Documentary Feature
Director: Willem Oelofsen
Run Time: 88 minutes
Stay in your seats…
Following the screening, we are thrilled to announce that there will be a Skype talkback with Pieter-Dirk Uys.
---
Preceded by…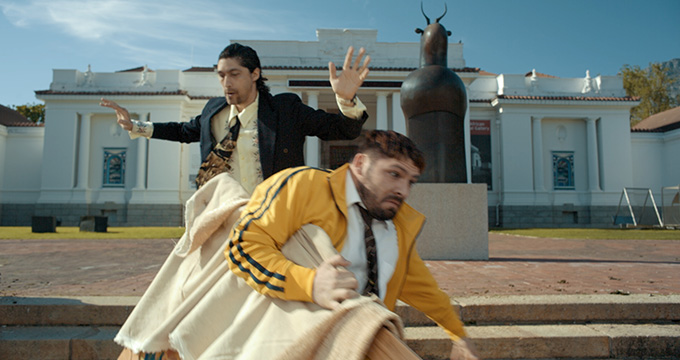 Picture Perfect Heist
Small-time crime in the "New South Africa" means role reversals and lots of confusion. Three hopeless hoodlums arrive at a gallery to steal a valuable painting. It only takes 8 minutes for this tragi-comic story to unfold and for audiences to be convulsed with laughter.  Picture Perfect Heist is an award-winner that shouldn't be missed.
Honours
Best Short Film - SAFTA (South African Oscar) Award, 2015
Jozi Film Festival
Les Nuits en Or – Paris
Africa In Motion Festival - Edinburgh
Director: Alan Shelley
Writer: Brent Palmer
Run Time: 8 minutes