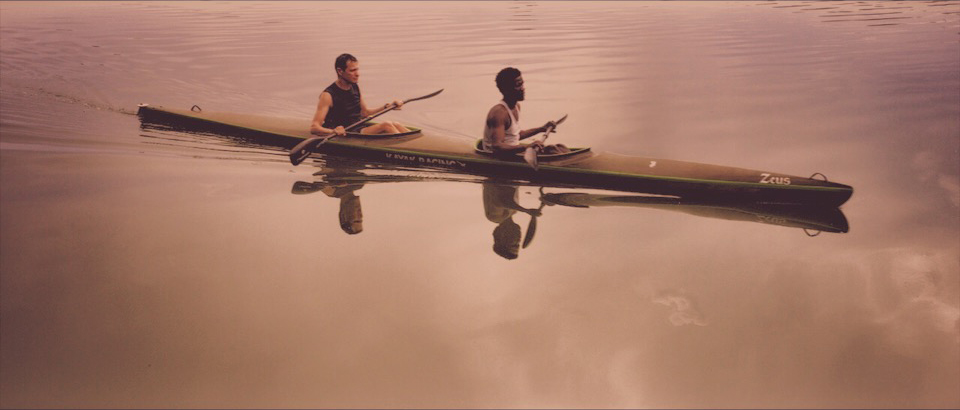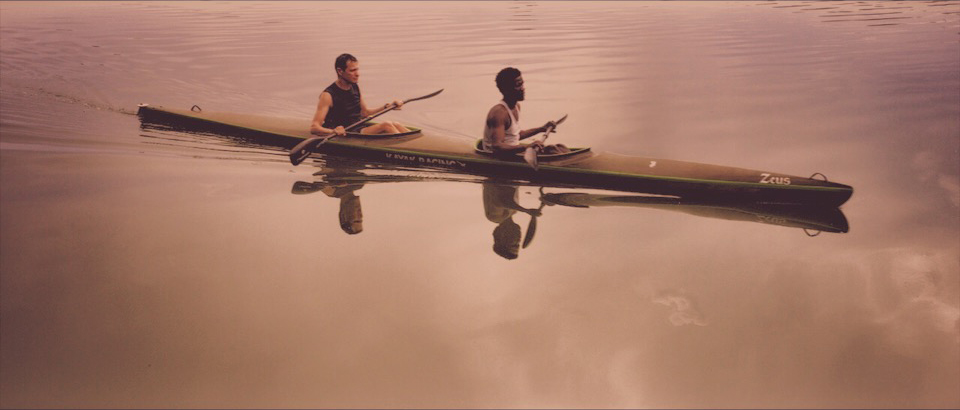 Beyond the River
The Dusi Canoe Marathon is one of the toughest and most extreme races in the world. Two men – one trapped in township poverty and just one step ahead of the law, the other a nine-time gold medalist desperately running from a past that continues to haunt him – team up to challenge the river and redeem themselves.
Somewhere along the river of their lives, there's a confluence that changes both of them forever. Inspired by a true story, Beyond the River will take you on a gorgeously filmed adventure through the spectacular hills and valleys of Kwazulu-Natal. It's a nail-biting feature with genuine heart that addresses all of the social and racial complexities of South Africa.
What the critics say…
"Beyond the River is beautifully shot …. the performances are nothing short of epic …. a story that will make your tears flow." - Paul Ash – Sunday Times
"
[Director Craig Freimond] …. has discovered water, how the light falls across it and issues forth from it, how it unfolds alive and breathing …. how droplets flung from a paddle catch the sunshine like the bright edges of a million small dreams trying to come together."
- Darrel Bristow-Bovey – The Times
" … the cinematography is spectacular …. stellar writing and brilliant directing take Beyond the River to another level." - Jamal-Dean Grootboom - The Star
Honours:
Nominated for 4 SAFTA Awards (South African Oscars) including Best Feature Film
Director: Craig Freimond
Producers: Robbie Thorpe, Harriet Gavshon, Ronnie Apteker
Run Time: 108 minutes
Community Partners:
Danica
Liquid Capital
RGF Integrated Wealth Management

---
Preceded by…
Singabantu - We Are Human
Singabantu stars a diverse group of African immigrant youth in South Africa sharing the daily plight they face being "foreigners". They represent the stereotypes attached to their home countries and conclude with a call for unity, love and tolerance.
Honours:
Winner United Nations Alliance of Civilizations "I am a Migrant" award - UNAOC Plural plus Youth Migration Festival
Nominated Advocate of the Year – Africa Youth Awards
Official Selection - Global Migration Film Festival Geneva
Official Selection - Melodiya Festival Ukraine
Official Selection - Seattle Children's Film Festival
Official Selection - TedX Pretoria
Director: Louise Kanza
Run Time: 1.5 minutes