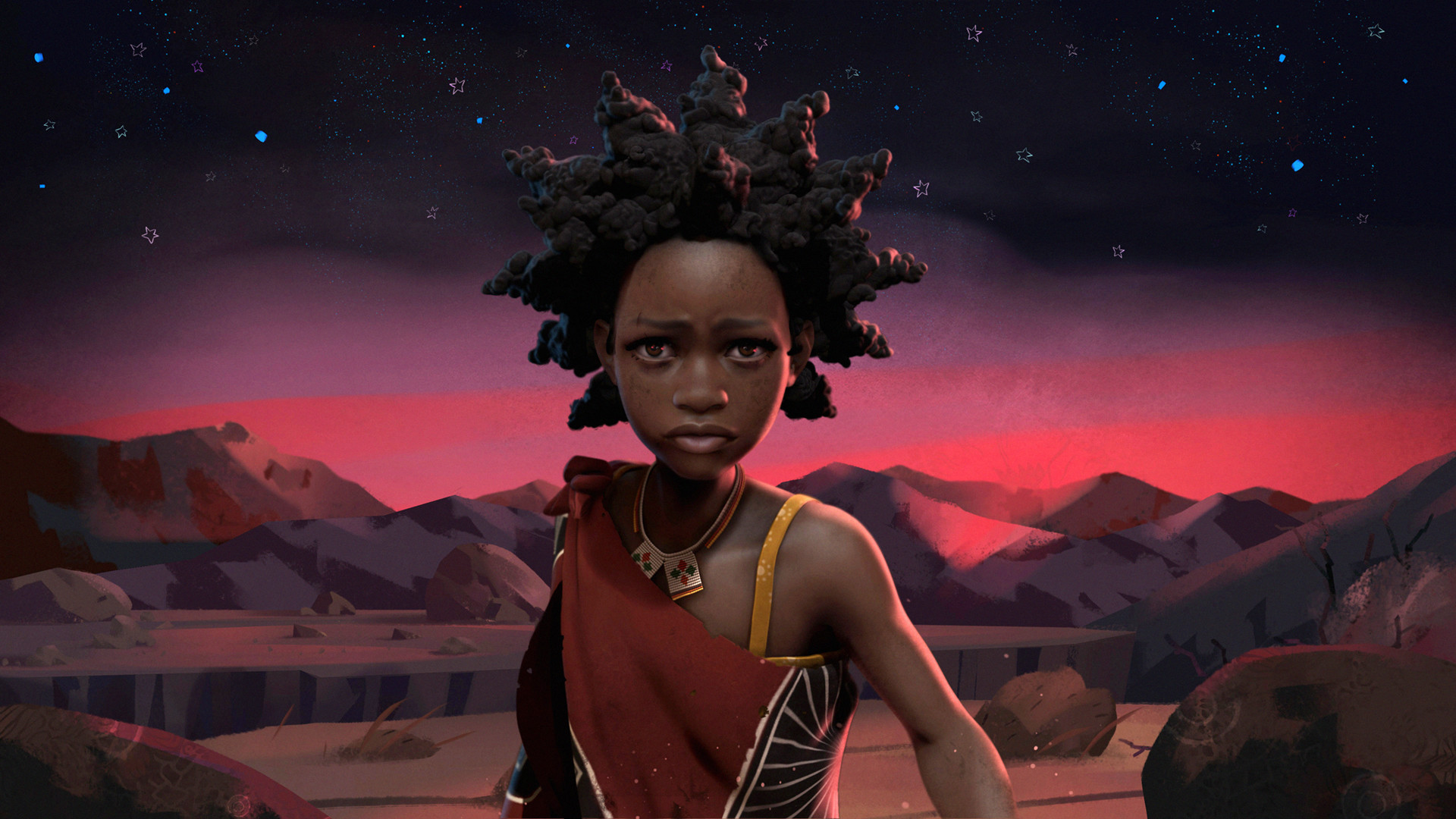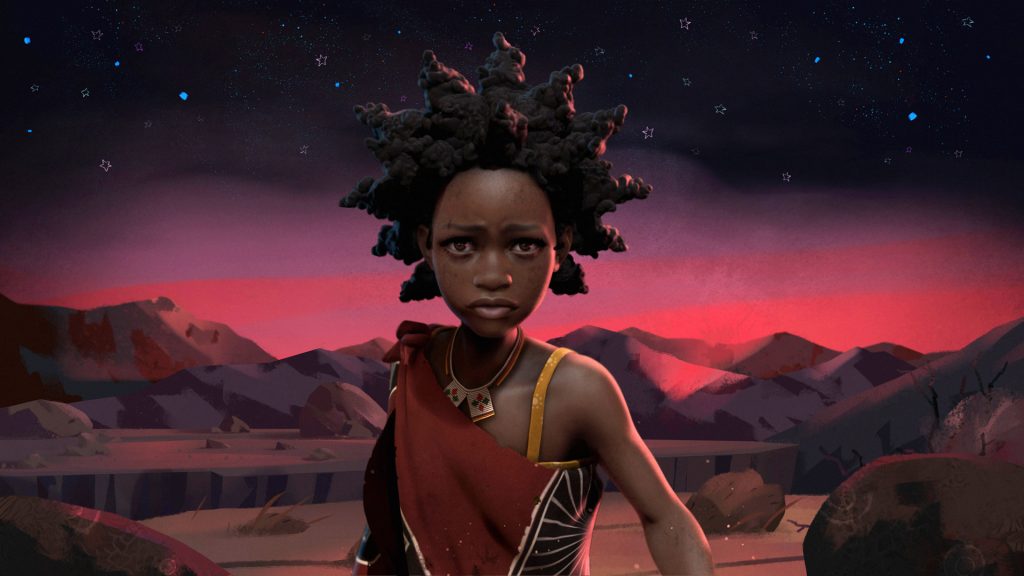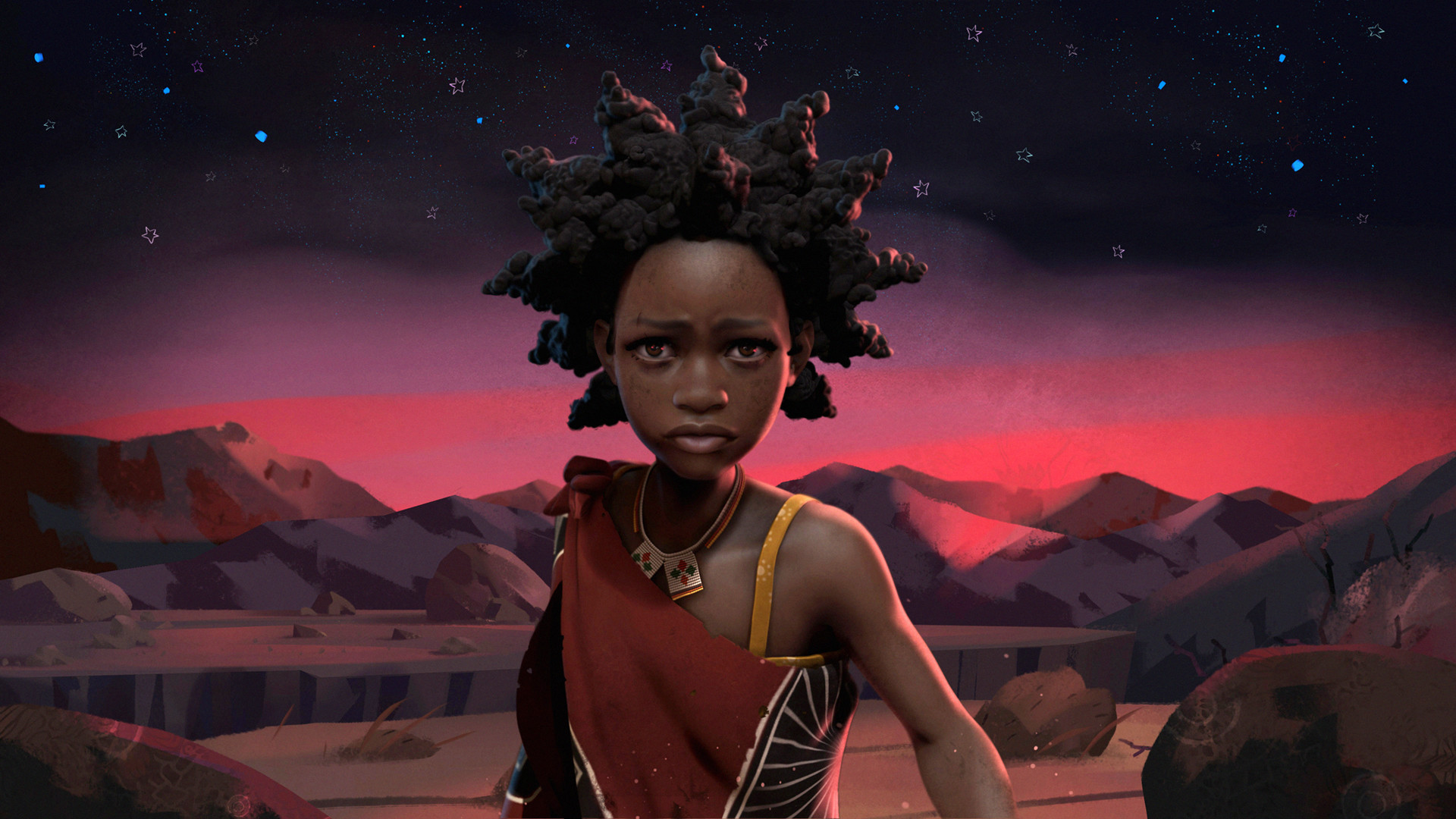 Liyana
Each year VSAFF is proud to present one film from an African country other than South Africa. In Liyana, a multi award-winner from Swaziland. a group of orphans who have faced enormous challenges in their own lives create a fictional character - Liyana - and set her on an heroic quest. She is a resilient girl whose trials, tribulations and delights mirror their own. On her journey Liyana must brave violence, hunger and despair, but along with brutal robbers and snapping crocodiles, she brings us comic business and even glimmers of magic. The result is an absolutely gorgeous film that's part animated fable, part documentary and 100% heart-warming. Please note, Liyana is a great film for young people that will delight the whole family.
After the film…
Stay for a Q & A with legendary storyteller Gcina Mhlophe, Liyana Story Advisor. 
What the critics say…
" … reverberates with the hard-won celebratory ring of firsthand experience …. a spirited testament to the power of creativity." - Sherri Linden – The Hollywood Reporter
"Liyana is part documentary, part animation and pure magic …. a narrative that is entrancing, uplifting and often very funny." - Shelley Seid – Sunday Times
" … by all meanings of the word, a triumph." - Chris Olson – UK Film Review
Rating
PG
Honours
Best Documentary Feature - Los Angeles Film Festival
Artistic Bravery Award – Durban International Film Festival
Grand Prize – Heartland Film Festival
Best Feature Film – Denver International Film Festival
Audience Award Best Film – BendFilm Festival
Best of the Fest – Palm Springs International Film Festival Spirit of Freedom Award – Bahamas International Film Festival
Directors: Aaron Kopp, Amanda Kopp
Story Advisor: Gcina Mhlophe
Run Time: 77 minutes
Community Partners:
First Call: BC Child & Youth Advocacy Coalition
We also acknowledge the support of the Canada Council for the Arts.

---
Preceded by…
Singabantu - We Are Human
Singabantu stars a diverse group of African immigrant youth in South Africa sharing the daily plight they face being "foreigners". They represent the stereotypes attached to their home countries and conclude with a call for unity, love and tolerance.
Honours:
Winner United Nations Alliance of Civilizations "I am a Migrant" award - UNAOC Plural plus Youth Migration Festival
Nominated Advocate of the Year – Africa Youth Awards
Official Selection - Global Migration Film Festival Geneva
Official Selection - Melodiya Festival Ukraine
Official Selection - Seattle Children's Film Festival
Official Selection - TedX Pretoria

Director: Louise Kanza
Run Time: 1.5 minutes