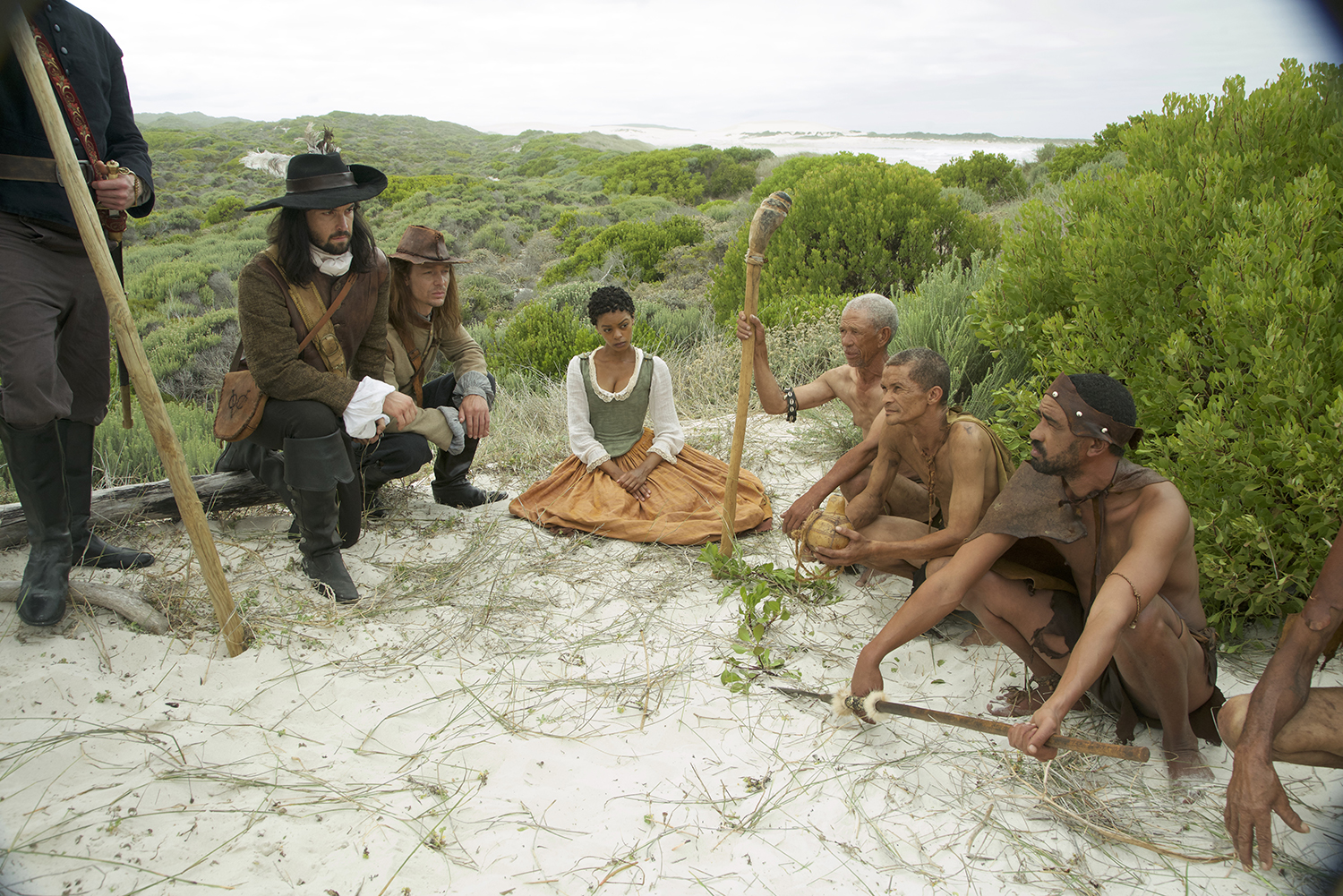 Krotoa
Krotoa, a feisty, bright, young 11-year-old girl is removed from her close-knit Khoi community to serve Jan van Riebeeck, her uncle's trading partner. Brought to the first Fort established by the Dutch East India Company in 1652, she grows into a visionary young woman assimilating the Dutch language and culture so well that she rises to become an influential interpreter for van Riebeeck, the first Governor of the Cape Colony. Can Krotoa avoid being rejected by her own Khoi people and destroyed by the Dutch when she tries to find the middle way between the two cultures?
What the critics say…
"Krotoa explores colonialism, race, sexual violence and identity …. the brilliant Crystal Donna-Roberts gives a nuanced performance of a woman who is caught between two cultures and her own ambitions …. a must-see." - Leandra Engelbrecht – Channel 24
"Krotoa emerges in this film as a true hero." - Shingai Darwanga - IOL
" … a solid cast, earnest performances, sweeping landscapes, rich historical detail, an eclectic soundtrack." - Spling
Rating
14A - Sexual violence
Honours
Nominated for 3 SAFTA Awards (South African Oscars) including Best Actress
Best Film – Harlem International Film Festival
Best Narrative Feature - Montreal International Black Film Festival
Best of Show - Depth of Field International Film Festival
Best of Show – IndieFEST Film Awards
Award of Excellence - International Film Festival for Women, Social Issues, and Zero Discrimination
World Platinum Award – World Woman Awards
Director: Roberta Durrant
Writers: Margaret Goldsmid; Kaye Williams
Run Time: 117 minutes
Community Partners:
Vancouver Foreign Film Society
Abel & Helen Bloch Foundation
---
Preceded by…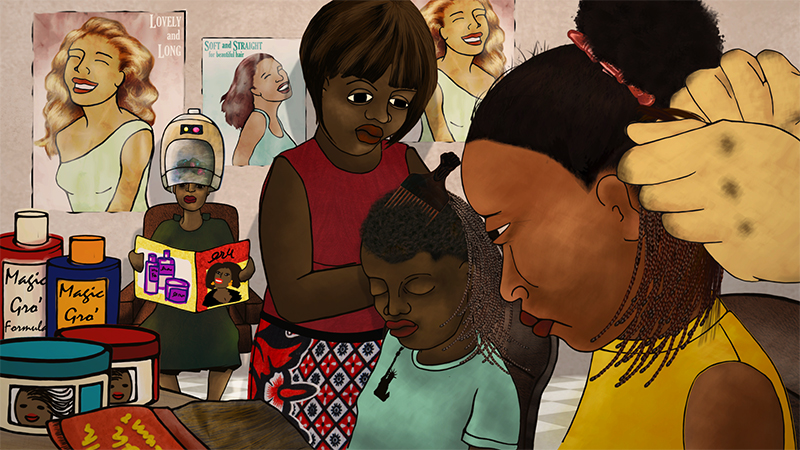 Yellow Fever
The idea of beauty has become globalised, creating homogenous aspirations, and distorting people's self-image across the planet. Yellow Fever focuses on African women's self-image through memories and interviews.
Rating
PG - Nudity
Honours
Award for Vision and Originality - Lilongwe Shorts, Malawi
Best Experimental Film - ArtCity Film Festival, Buea, Cameroon
Best Short Film - AfriKamera Film Festival Warsaw
Best Animation - This Is England Film Festival, Rouen, France
Silver Hugo Best Animated Short - Chicago International Film Festival
Best Short Film - Africa Magic Viewers' Choice Awards,, Lagos
Best Animation - Kenya International Film Festival, Nairobi
Director: Ng'endo Mukii
Run Time: 7 minutes