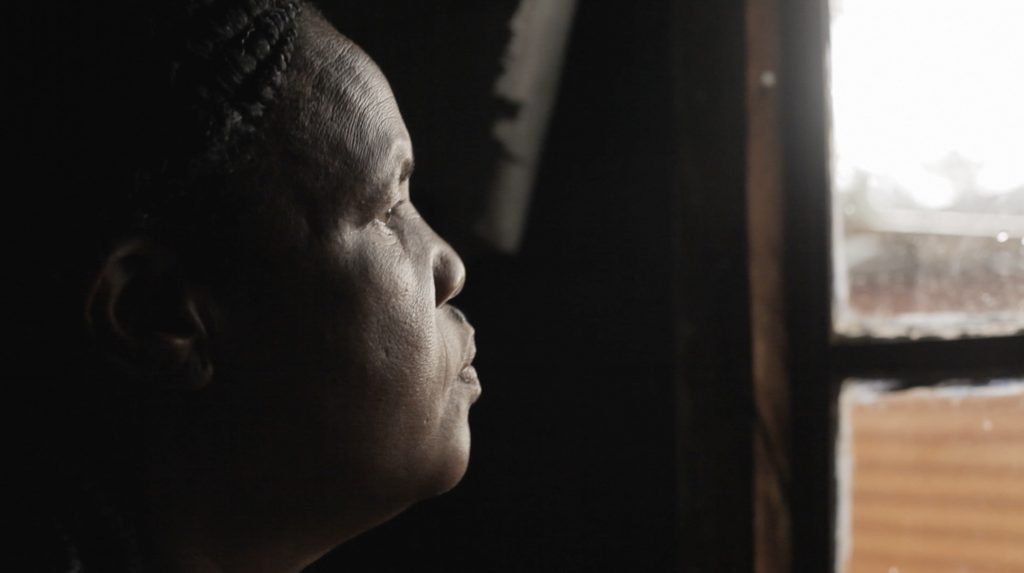 Strike a Rock
After a massacre shakes the foundations of their poverty-stricken mining community, two grandmothers rise up out of their homes and lead their community in a historic fight for justice and dignity. It's an intimate story in which the personal becomes political both at the grassroots and in the corridors of power. How will these township women take on Goliath and make their voices heard?
What the critics say…
" … a superb offering of progressive female voices.� - Weekend Special
"The impressive achievement of Strike a Rock is to fix the camera eye on the life of the township and its women, where resistance, constantly visible, grows naturally out of those harsh conditions (the rain, the puddles, the struggle for food and fuel) which nurture solidarity.� - Luke Hodgkin – rs21
" … a welcomed addition to the growing body of archive on the Marikana Strikes and subsequent massacre …an important film that should definitely be watched.� - Camalita Naiker – Amandla Magazine

Rating
PG - Violence; coarse & sexual language
Honours
Audience Award - Encounters South African International Documentary Festival 2017
Best South African documentary - Durban International Film Festival
Amnesty International Award for Human Rights - Durban International Film Festival 2017
Producer and Director: Aliki Saragas
Producers: Liani Maasdorp & Anita Khanna (Uhuru Productions)
Run Time: 87 minutes
Community Partner:
Grandmothers Advocacy Network of Greater Vancouver (GRANS)
Hospital Employees' Union (HEU)
---
Preceded by…
Every Face Tells A Story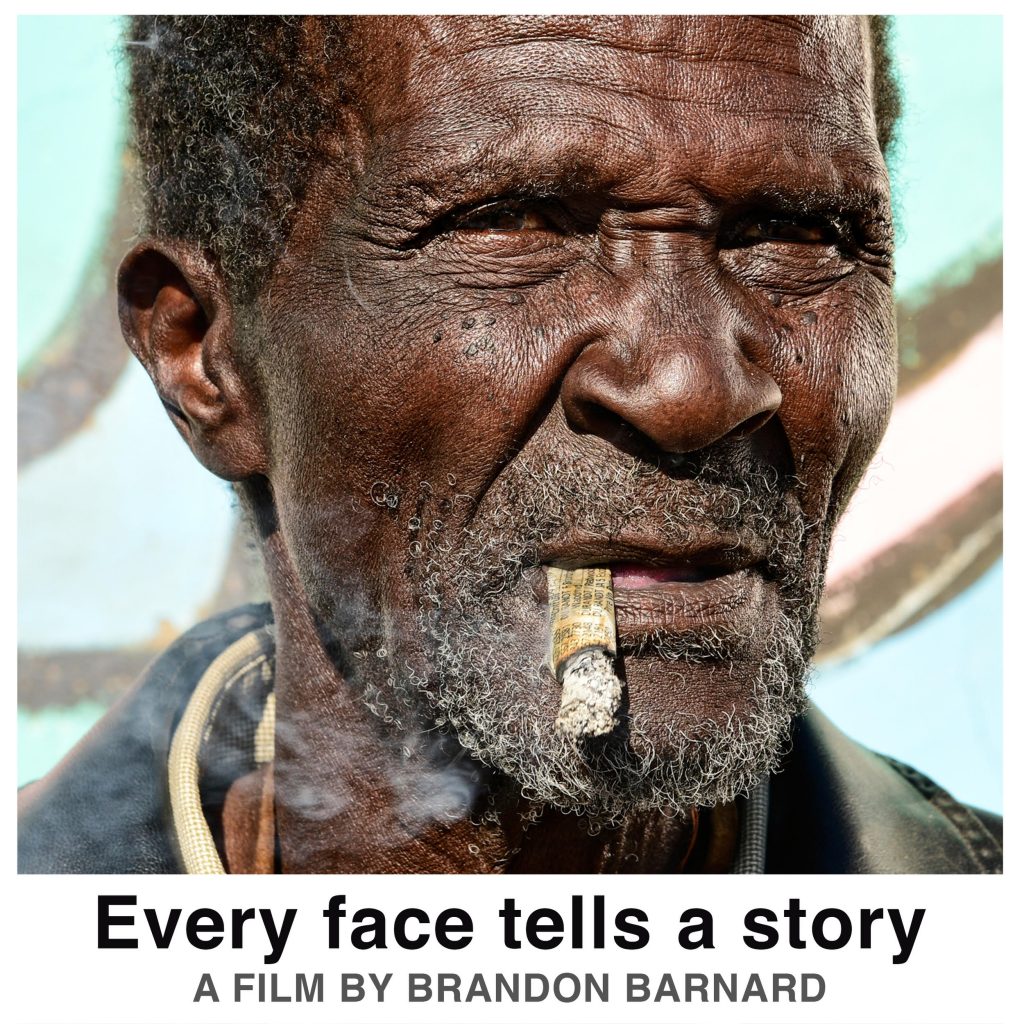 As a photographer, I have the rare opportunity to move through landscapes, cultures and people's lives freezing moments in time.
The intent of this short documentary is to explore the lives behind and around my photographs. Through my lens, I tell the story of how I went about capturing these incredible images and portraits photographed in Johannesburg, South Africa - My city, my home. I use my camera as a means of connecting with people, creating a space where we can find common ground and open up a visual dialogue when language is a barrier. I want to create something meaningful with my passion.
A great photograph needs no explanation and a great portrait does not lie; it just bends the light and your perception. In this documentary you will follow me while capturing portraits of our everyday people. My goal is to tell the story behind these striking images, a story that unfolds organically as I travel across the beautifully diverse South African landscapes, from the ZCC church members in Diepsluit to young soccer players in Soweto or a tough female boxer in Hillbrow.
- Brandon Barnard
Rating
G
Honours
Jozi Film Festival - Shortlisted

Director: Brandon Barnard
Run Time: 6 minutes