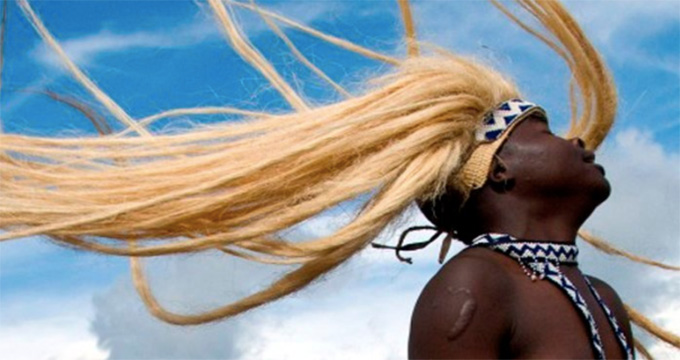 Spotlight on… Rwanda
Each year VSAFF presents one film from an African country other than South Africa. This year, we are thrilled to present the outstanding Rwandan documentary, Intore.
Intore offers a powerful and rare look at how Rwanda survived its tragic past by regaining its identity through music, dance, and the resilience of a new generation. We meet a mother whose grief gives hope; an artist who chose to forgive; a maestro who brings together the National Ballet – all against the backdrop of horrific genocide and the stunningly beautiful Rwandan landscape.
The music is superb, the dance is infectious, and the lessons learned are dramatic and universal. This is a story of triumph, survival, and hope - a lesson in how to forgive and learn to live again.
Community Partner

What the critics say…
"Incredible landscapes, and amazing voices and faces." — Moses Opobo – The New Times
"A unique firsthand view of how artists can work together to not only highlight political and cultural issues but also aid in bringing about national healing." — This Afropolitan Life
Honours
Opening Night Film – Rwandan Film Festival
Screened at UN Headquarters in New York as part of the commemoration of the Genocide committed against the Tutsi
New York African Film Festival
Pan-African Film Festival – Los Angeles
Director & Executive Producer: Eric Kabera
Executive Producer: Shirley Neal
Run Time: 64 minutes
Language: Kinyarwanda, English, and French – with subtitles
Stay in your seats
Followed by a discussion with Lama Mugabo, a community planner who is co-founder and president of the organization Building Bridges with Rwanda.