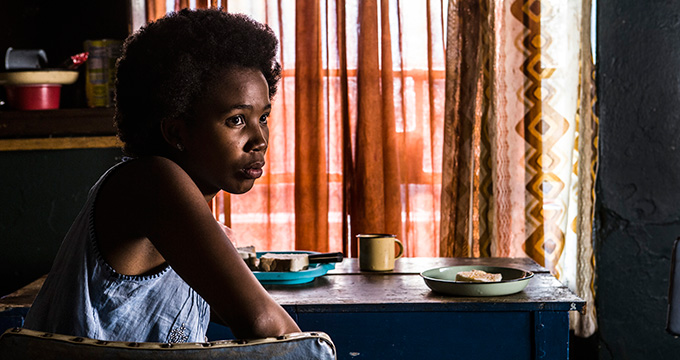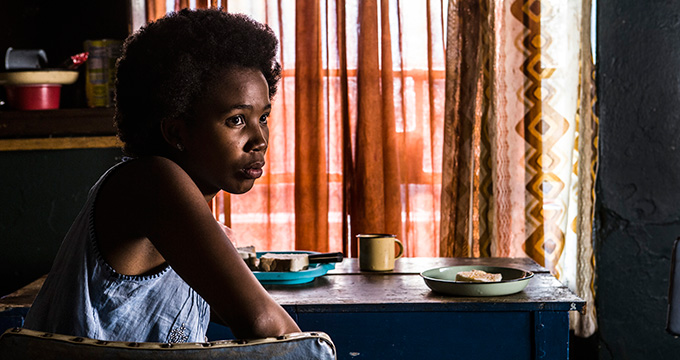 Vaya
VSAFF Gala Opening Film
Three rural South Africans board a train to Johannesburg. One is looking for a job. Another brings a young girl to meet her mother. The third has come to retrieve his father's corpse. They are strangers on very different missions. Each finds a reality dramatically different from what they had expected – a reality almost beyond their imaginations.
Shifting effortlessly between scenes of intimacy and of bracing violence, Vaya exudes compassion for each of these small town characters but does not hold back from plunging them into the urban wasteland that awaits them in The City of Gold.
Based on real stories, and directed by acclaimed actor turned director Akin Omotoso, Vaya is a gripping, edgy and deeply moving story about coming to the city and struggling to survive, about the dramatic differences between urban and rural life, and about strangers who never meet, but share a moment when their lives explode and change forever.
Director - Akin Omotoso
Run Time: 115 minutes
Language:Â Zulu with English Subtitles
Honours
Jury Prize Outstanding Film – Africa International Film Festival
Toronto International Film Festival
Berlin International Film Festival
What people are saying…
"Like a helicopter tour of Johannesburg, the stunning aerial photography takes us from the high-rise buildings, to the suburbs, and all the way down to the dump, where the city's poorest are left to scavenge.� — Shane Slater – Awards Circuit
"Newcomers have a different smell and they are targets for opportunists who mean to take what they have, even though it may mean irreparable ruin.  That is the constant theme of Vaya.� — ParticularPelicula
"Fully rooted in South African reality but also addresses notions of home and homelessness in a world that has come to be defined by movements and migrations.� — South African Minister of Arts and Culture Nathi Mthethwa
---
Preceded by…

Soft Landings
A seeming chance encounter between an airplane-obsessed young boy and an aging retired golfer reveals the depths of love, respect and feeling as a family deals with life's complex journey.  In just seven minutes a drama unfolds that tugs at our hearts and inspires our dreams.
Directors: Dewet van Rooyen, Linsen Loots
Run Time:Â 7 minutes
Honours
Runner Up, Best Writing, Best Supporting Actor, Best VXF - Cape Town 48 Hour Film Project
Jozi Film Festival
Durban International Film Festival
Shnit International Short Film Festival
Runner up, Best Foreign Drama - International Family Film Festival (Los Angeles)
---
Don't Miss The Party
Following Soft Landings and Vaya please join us for our fabulous VSAFF Gala Party at John Fluevog Shoes in Gastown. There'll be lekker food and wine, music, and great company. In order to get into the Gala Party, you will need to purchase a $59 Gala Night ticket (film and party), or a $99 Full Festival Pass (all the movies and the party). The $20 ticket for Vaya is for the film only. Questions?