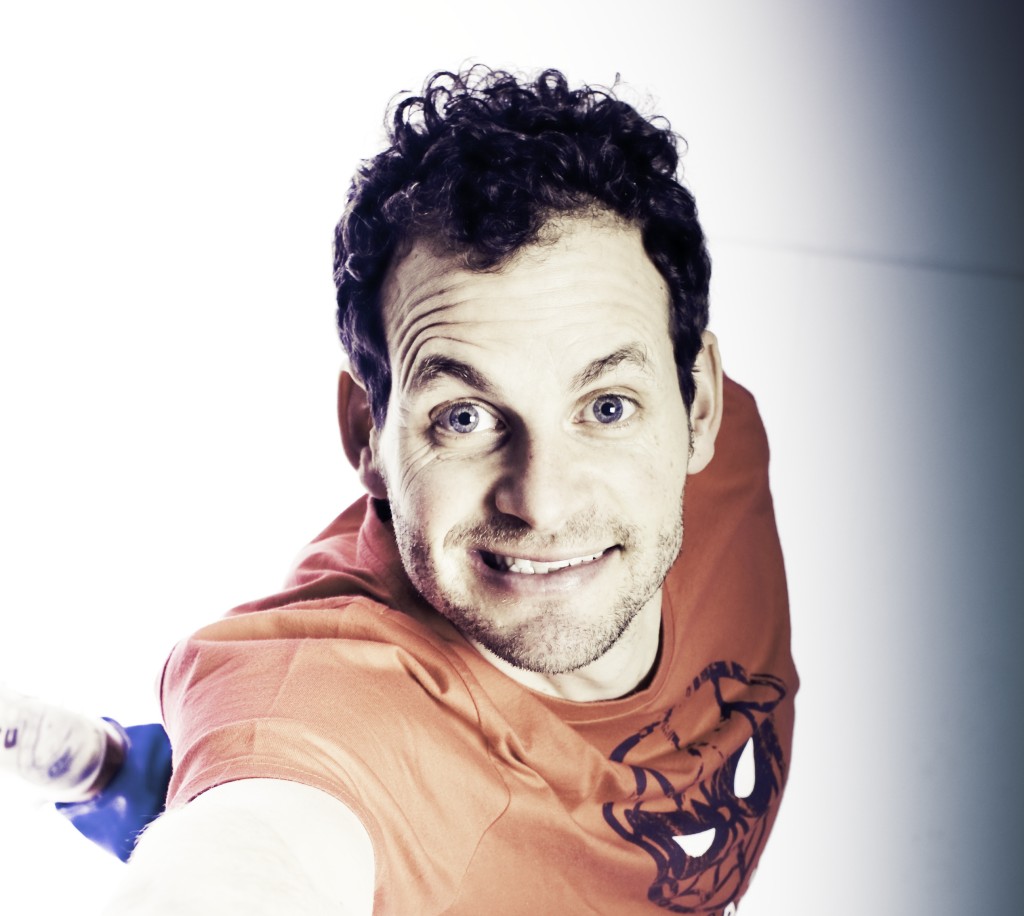 VSAFF fans! In conjunction with this year's festival, we are pleased to announce that beloved South African comic Nik Rabinowitz will perform in Vancouver, with all proceeds going to Education without Borders!
Nik plays a role in our Gala film, Material, but two nights before you see him on screen, you can see him on stage at Studio 16 (1555 West 7th Ave.). That's Thursday, April 11, with doors at 6:30 p.m. for a wine and cheese reception. The shows starts at 7:30 p.m.
Capacity is limited and we expect to sell out.
Nik has performed alongside some of the country's finest comics, including two hits with Marc Lottering  and Riaad Moosa, under the direction of David Kramer (Three Wise Men & Three Wiser Men, 2008 & 2009). In 2010, he starred alongside a selection of SA's top stand-ups in Bafunny Bafunny, which included a performance at London's Royal Albert Hall. He followed that up with a television appearance on BBC 2's Mock the Week.
Nik currently presents "The Week that Wasn't" for 702 and Cape Talk Radio, plays a host of characters in the online satirical production ZA News, and has produced and performed five one man shows.
We hope you can join us for this unique opportunity to see Nik in Vancouver!