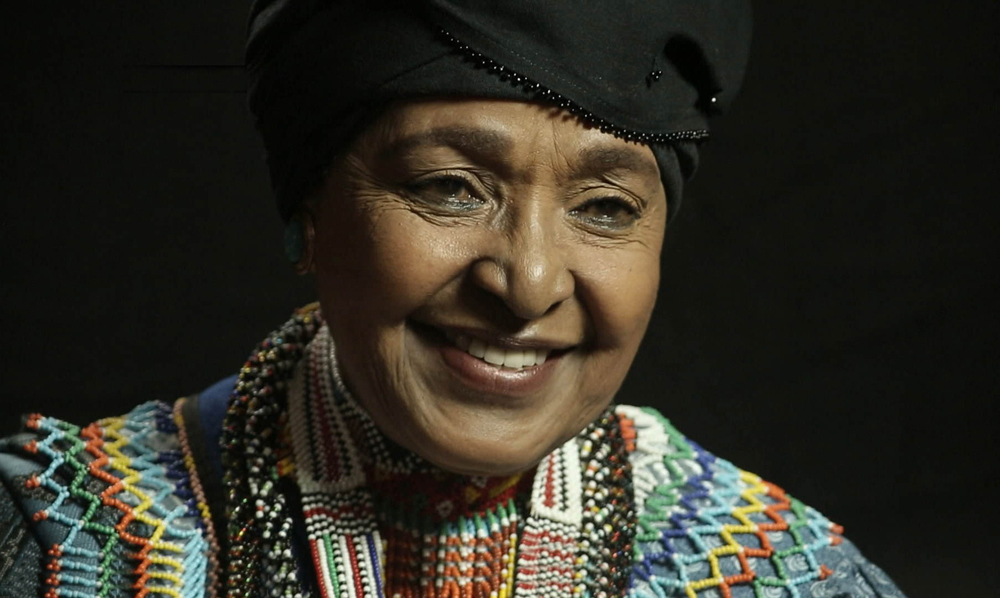 Winnie
Winnie Madikizela-Mandela's rise and seeming fall from grace bear the hallmarks of epic tragedy. Winnie pieces together and considers her life and contribution, with intimate insight from those who were closest to her and with testimony from enemies who sought to extinguish her radical capacity to shake up the order of things.
The film has been criticized for glossing over a number of violent and illegal episodes with which Madikizela-Mandela is associated. Yet her routine representation as victim turned perpetrator is so common that the passionate respect she elicits among those who still struggle in South Africa seems a paradox.
After the film…
Stay for a Skype talkback with Fred Bridgland, veteran award-winning British correspondent and author, and Dawn Barkhuizen, the South African journalist who covered Winnie Mandela's 1991 trial on charges of kidnapping and murder.
What the critics say…
'Äú 'Ķ densely-packed and informative 'Ķ. the documentary'Äôs passion and penchant for juxtaposition shines though.'ÄĚ -¬†Sarah Ward 'Äď Screen Daily
'ÄúMadikizela-Mandela'Äôs heated, articulate testimony is utterly gripping 'Ķ. [she] is her own most interesting character witness.'ÄĚ -¬†Guy Lodge 'Äď Variety
'Äú 'Ķ convincing arguments about the way that those she was most supported by - women and people in the townships - have been badly let down by the subsequent opportunities offered to them in the 'new'Äô South Africa.'ÄĚ -¬†Amber Wilkinson 'Äď Eye For Film
Rating
PG - Violence; coarse & sexual language
Honours
Directing Award 'Äď Sundance Film Festival
Director: Pascale Lamche
Producer: Christoph Jörg
Run Time: 84 minutes