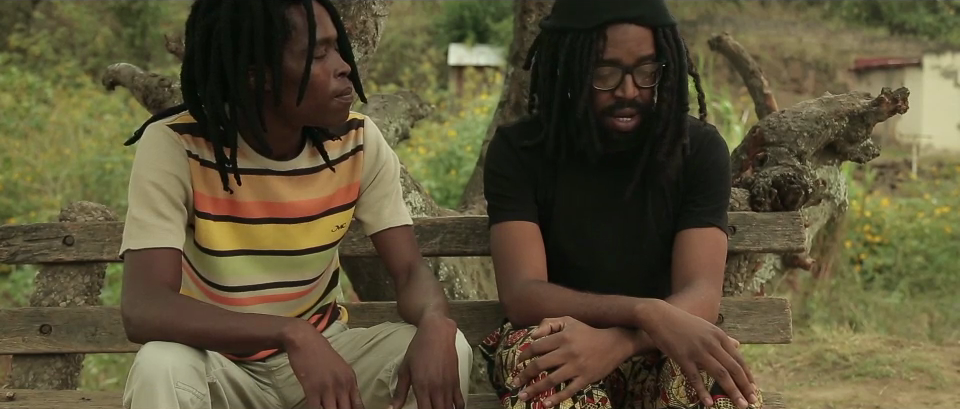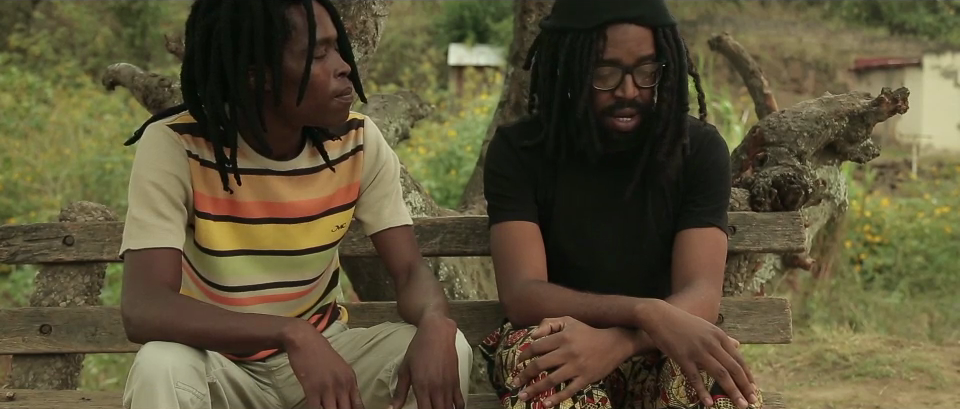 Wonderboy For President
What happens when a couple of hopelessly corrupt ANC bureaucrats find a charismatic and innocent young man from the rural Eastern Cape and begin to groom him for leadership? You get one of the most creative, hilarious, and politically astute films yet to appear in post-apartheid South Africa. Wonderboy For President's unique "mockumentary" structure creates all kinds of fun. See if you can spot Cyril Ramaphosa, Zwelinzima Vavi, Helen Zille, Julius Malema, Jacob Zuma, Mmusi Maimane (and more) – all of whom make cameo appearances. It's often hard to tell where the documentary ends and the mockumentary begins, and that's the great strength this terrific film. Wonderboy For President heralds a new era in South African movie making. Don't miss it.
After the film…
Stay for a Skype talkback with John Barker, Wonderboy for President Director and Writer.
What the critics say…
"… original and audacious .… as hilarious as it is astute and just what the doctor ordered – A belly laugh." - Charl Blignaut – City Press
"… brilliant political satire." - Graye Morkel – Channel 24
"… a deliciously guilty pleasure." - Theresa Smith – IOL
Rating
PG - Sexually suggestive scenes; coarse & sexual language; nudity; violence
Honours
Audience Choice Award – Jozi Film Festival
Director: John Barker
Producer: Kagiso Lediga, John Barker, Tammy Lewis-Houghting
Run Time: 89 minutes