Based on real stories, and directed by acclaimed actor-turned-director Akin Omotoso, Vaya is a gripping, edgy and deeply moving story about coming to the city and struggling to survive, about the dramatic differences between urban and rural life, and about strangers who never meet, but share a moment when their lives change forever.
BUY TICKETS & PASSES  |  WATCH TRAILER
We are thrilled to announce Vaya as our Gala Night Opening Film for the 7th Vancouver South African Film Festival. Winner of the Jury Prize for Outstanding Film at the Africa International Film Festival, and a selection for the Toronto International Film Festival and Berlin International Film Festival, Vaya exudes compassion for each of its small town characters but does not hold back from plunging them into the urban wasteland that awaits them in The City of Gold.
"Fully rooted in South African reality but also addresses notions of home and homelessness in a world that has come to be defined by movements and migrations." — South African Minister of Arts and Culture Nathi Mthethwa
DON'T MISS THE VSAFF GALA PARTY!
The VSAFF Gala Night will open with the heartwarming short film Soft Landings. Then, following Vaya, join us for our fabulous VSAFF Gala Party at John Fluevog Shoes in Gastown. There'll be lekker food and wine, music, and great company. The Gala Party always sells out so don't wait to get your tickets.
In order to get into the Gala Party, you will need to either purchase a $59 Gala Night ticket (film and party), or a $99 Full Festival Pass (all the movies and the party). The $20 ticket for Vaya is for the film only. Questions?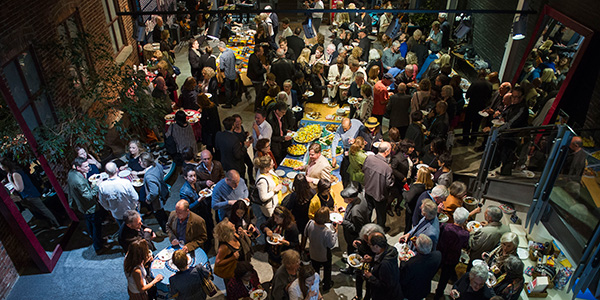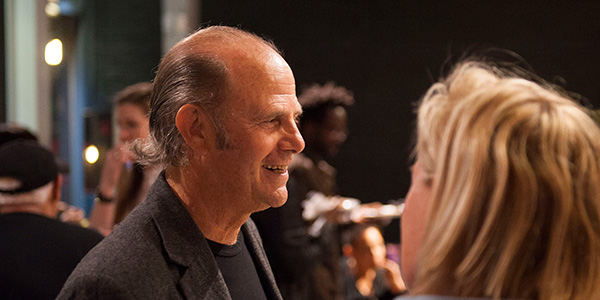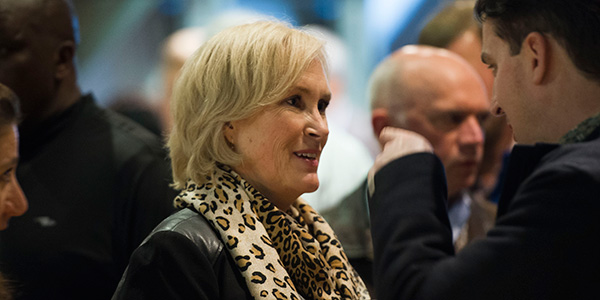 Richard Lam photos