VSAFF is pleased to announce this year's winners of the People's Choice Awards as voted by our festival attendees. Congratulations to the filmmakers!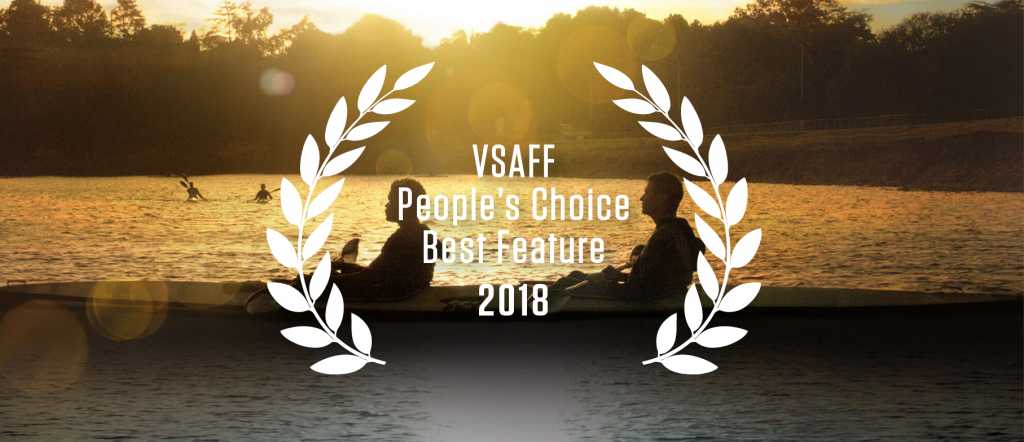 Best Feature Film - Beyond the River
Two men – one trapped in township poverty and just one step ahead of the law, the other a nine-time gold medalist desperately running from a past that continues to haunt him – team up to challenge the river in the Dusi Canoe Marathon and redeem themselves.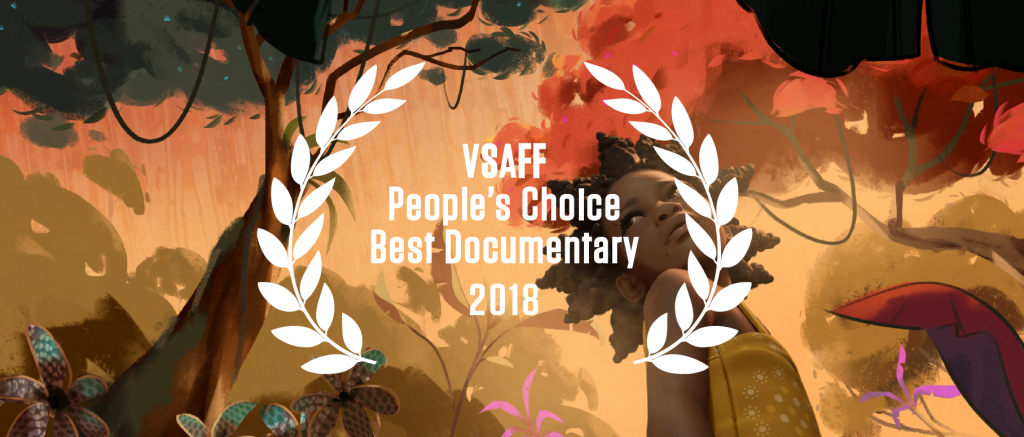 Best Documentary Film - Liyana
A group of orphans who have faced enormous challenges in their own lives create a fictional character – Liyana – and set her on an heroic quest. She is a resilient girl whose trials, tribulations and delights mirror their own.
---
An enormous thank you our festival co-presenter SFU Woodward's, all the attendees, volunteers, community partners and sponsors - we couldn't have pulled the festival off without your ongoing support! If you have questions or comments about the films or VSAFF, please feel free to email us.