The 8thAnnual VSAFF was, according to our audience, the best program we have ever presented.  It's going to be hard to top the quality, diversity and impact of the 12 outstanding movies screened between March 23 and 25 at Simon Fraser Woodwards.
Beyond The River (Best Feature) and Liyana (Best Documentary) were the deserving winners of our People's Choice Awards.  Another favourite was the riveting historical drama An Act Of Defiance.  There was lots of discussion and debate about Inxeba (The Wound) and Winnie, both of which were controversial both in South Africa and here at VSAFF.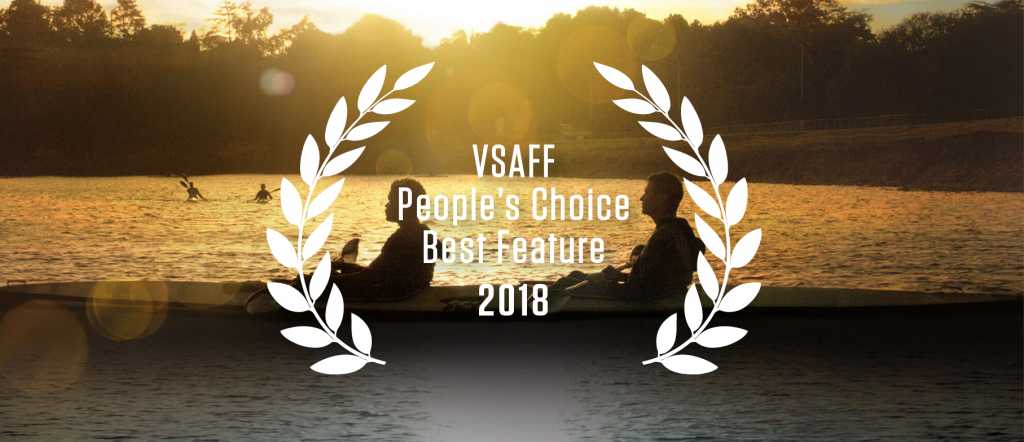 The films were great, our audience continues to grow, thousands of dollars were raised to support Education Without Borders and their tremendous education development work in South Africa and here in BC.  All in all – VSAFF was a wonderful success once again.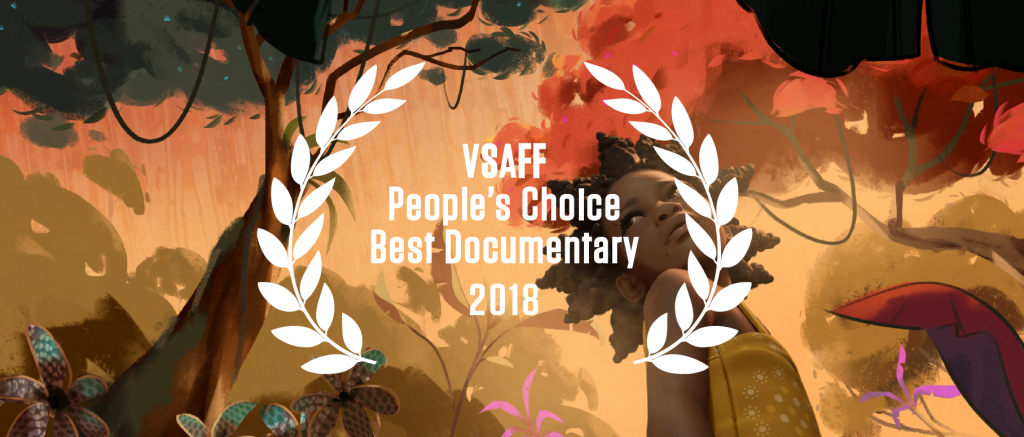 Thanks to our loyal audience, to the many new fans who attended – and as always, to our volunteers without whom we couldn't present VSAFF each year.