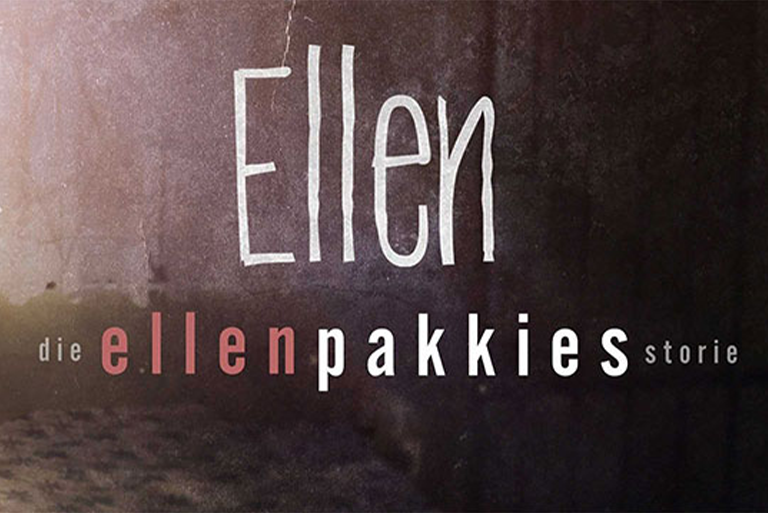 Based on true events, Ellen describes the troubled relationship between a mother and her son Abie, whose problems with drugs are the centre of the story.  It's a relationship that will eventually drive Ellen beyond the edge and lead to Abie's murder.  Why wasn't she able to find the help she and her son needed? Not just the tale of one family, Ellen is a reflection on how drugs can devastate the communities in which they are both the primary income for many families, and a coping mechanism and escape from harsh reality.  The outstanding cinematography takes us to a desperate place: drab look-alike flats with make-shift fences, mangy dogs, littered fields, unemployed young men pulling on cigarettes or weed, drugs changing hands.
Brilliant performances and tight scripting pull us to the tragic and predictable climax.  Still, the filmmaker's triumph is that Ellen leaves us with a feeling of optimism, redemption and hope.
Followed by a panel discussion with the Hon. Judy Darcy, B.C. Minister of Mental Health & Addictions and Andy Bond, Executive Director, Portland Hotel Society.
What The Critics Say
" … will rock you to the core from beginning to end."  Rhode Marshall – City Press
" … every bit of praise is well deserved."  Orielle Barry – IOL
" … ably demonstrates the power of storytelling …. smart script and sure-footed direction …. a highly emotive journey and one of the best SA productions to emerge in years."  Peter Feldman – The Citizen
"Jarrid Geduld delivers a magnificent performance as Abie, with a disturbing and convincing transformation from …. passionate young man to tortured drug-addict."  Graye Morkel – Channel 24
Nominated, Best Foreign Film - Golden Globes
Honours
Best Actress, Best Actor, Best Script – Silwerskerm Film Festival
Rotterdam International Film Festival
Seattle International Film Festival
Director: Daryne Joshua
Producer: Amy Jephta
Running time: 123 minutes
Language: Afrikaans with subtitles
Sponsored By:
Abel & Helen Bloch Memorial Fund
Community Partner: